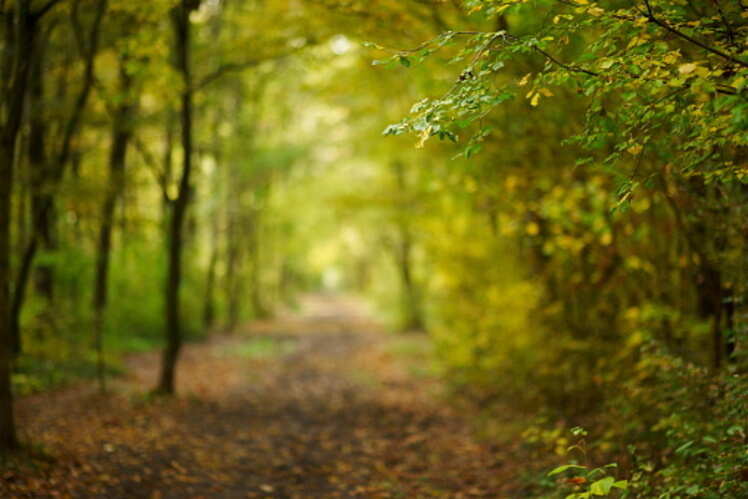 Credit: Getty ImagesBy the end of 2019, Karnataka will have a total of more than 20 eco-trails. And if everything goes as planned, adventure seekers will have tons of reasons to rejoice by the end of the year. As of now, the Karnataka Forest Department has recognised as many as 26 new trails, which they have already pitched to the Karnataka Eco-Tourism Development Board.
As per record, the Karnataka Eco-Tourism Development Board opened around seven eco-trails in 2017, which are namely—Avalabetta, Siddarabetta, Savanadurga, Makalidurga, Devarayanadurga, Skandagiri and Bidarakatte.
Principal Chief Conservator of Forests Punati Sridhar, referring to this development, said that 26 new trails have been spotted in different parts of Karnataka. He is of the view that this aspect will definitely boost tourism in this region as the seven spots that were declared eco-trails in 2017 have become fairly popular among people. Moreover, the 26 new trails that have been identified now are yet to be named by the Forest Department, which will be finalised after discussing with the Eco-Tourism Board.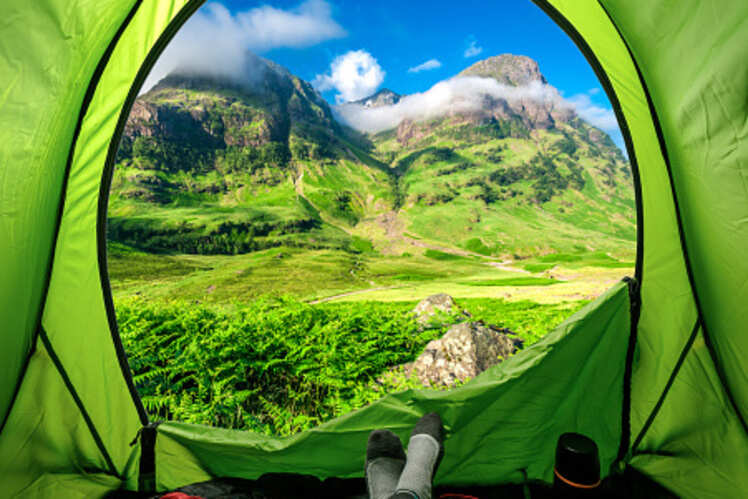 Credit: Getty Images
Another official from the department in the know-how mentioned that the department is planning to bring all the trekking routes under one umbrella for better management.
The state itself stands out for its diverse landscapes and offering opportunities to every type of travellers. Blessed with verdant forests, pilgrimage spots, ancient temples, and various flora and fauna, the state makes for an ideal place for a vacation. And this year's new theme of Karnataka Tourism, Script Your Adventure, is in line with the state's diverse nature.
It is expected that Karnataka Tourism's endeavour and this spotting of new eco-trails will definitely offer a boost to tourism in this region.
(Source: https://timesofindia.indiatimes.com/travel/destinations/karnataka-to-have-more-than-20-eco-trails-by-the-end-of-2019/as68300352.cms